Welcome to Fairfield Fresh Ltd
Fairfield Fresh Ltd source, prepare and supply supermarkets, hotels, banqueting venues and event caterers in the United Kingdom with the highest quality of prepared potatoes and butternut squash, whilst maintaining a reputation for delivering consistency and quality.
Experts in Potato and Butternut Squash Preparation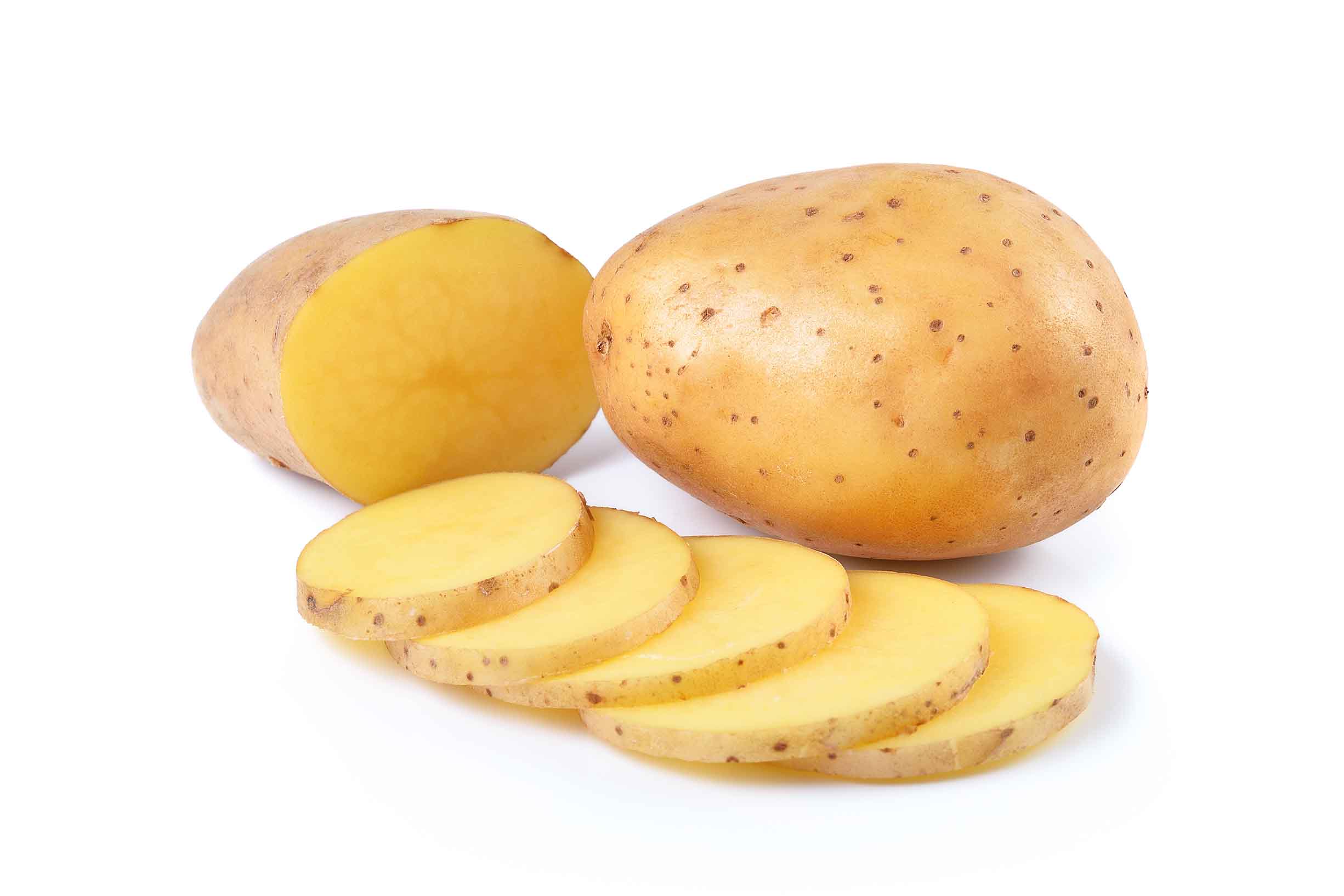 White Potato Preparation
We can peel or not, slice and dice or leave the potato whole.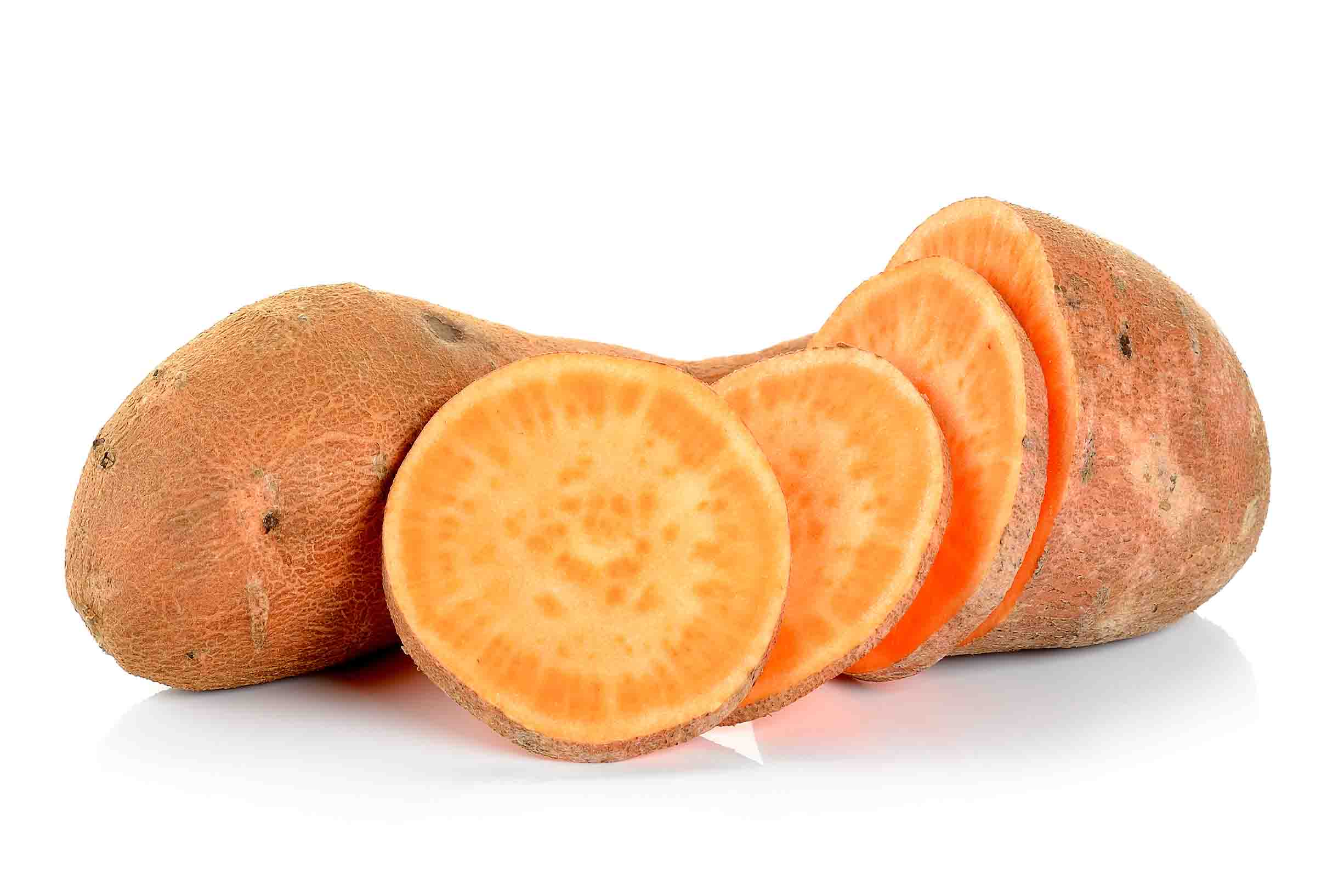 Sweet Potato Preparation
We can peel or not, slice and dice or leave the sweet potato whole.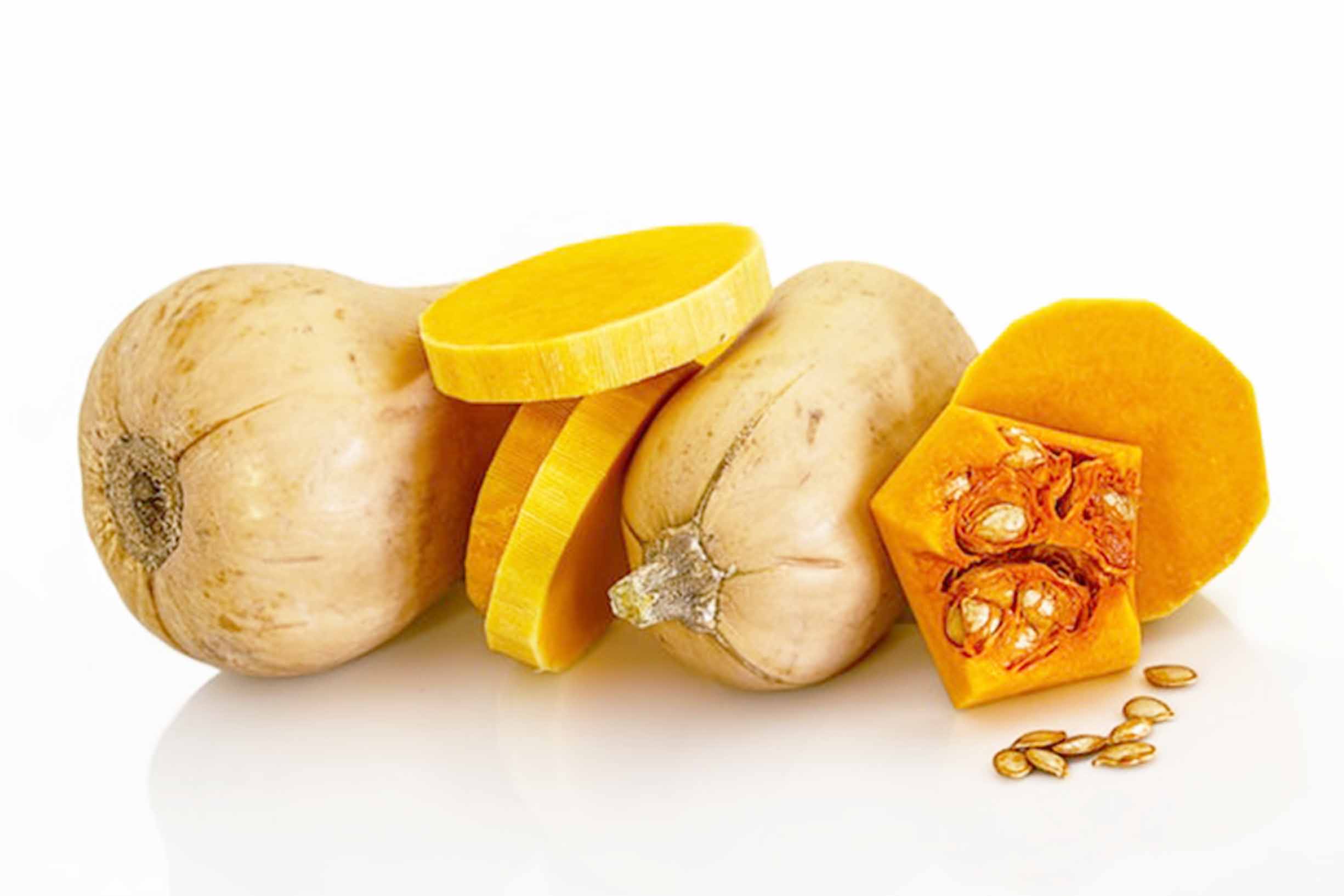 Butternut Squash Preparation
We can peel or not, slice and dice or leave the butternut squash whole.
We can prepare the potato or butternut squash to your precise requirements, down to the exact size of the dice or slice.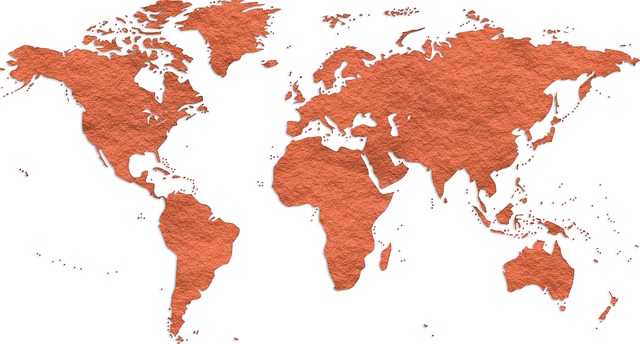 We Prepare carefully sourced worldwide produce
Fairfield Fresh are located in Lincolnshire which is the centre of the UK vegetable and salad production. This is a huge advantage for us and offers many benefits when it comes to sourcing our products.
State-of-the-art potato and butternut squash preparation
Our aim has always been to efficiently provide our customers with a comprehensive range of carefully sourced produce and our state of the art facilities ensure that the future generation of food preparation continues to exceed everyone's expectations.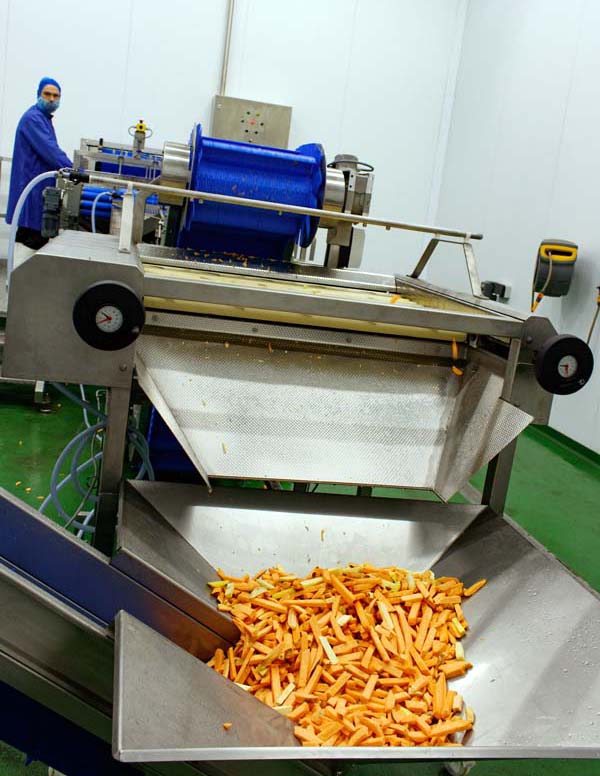 "Fairfield Fresh prepare and supply the best quality produce possible, at a highly competitive price. Their customer service is also excellent."
– James Hardy, JH ArtDesign
Exceeding customer expectations
Our team of friendly and professional staff will provide a highly personal service, demonstrating a knowledge not just about food preparation, but also of the local area which is rich in agriculture history.
We work directly with local farmers to encourage the best possible conditions for employees and ensure that we protect the natural environment and promote high standards of animal welfare.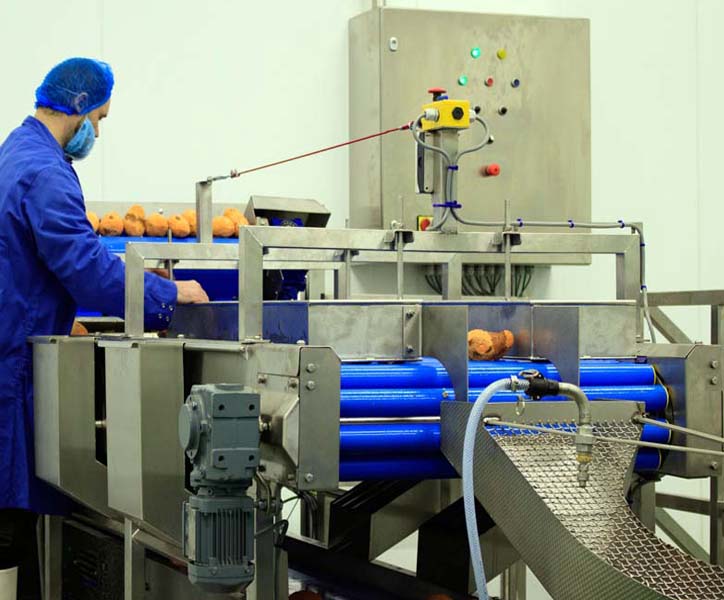 Contact Us Today
For more information about the services we offer, please contact us and a member of our team will be in contact with you as soon as possible.